THE YEAR OF AXE!

Signup and follow vVurMzflessshhh's official eBay platform. This will be a massive collection of hand-drawn and signed original art & pencil covers. The launch of "The Year of Axe" project begins in 2023, tons of surprises will follow throughout the year so stay tuned.
The Year of Axe original art project began when Barbaric co-creator & artist Nathan C. Gooden and VENIEN discussed "What if? Barbaric was to conquer and manifest throughout the known comic multiverse". Thus began the ambitious path to conceptually developing illustrations throughout the next year, taking the series characters & placing them within various other blank covers that are available today.
*please catchup with the insane Barbaric universe over at Vault Comics and the tons of their other fantastic series they are putting out.

Checkout these links:
*Whatnot $10 Credit https://whatnot.com/invite/vvurmzflessshhh

 Barbaric co-creators: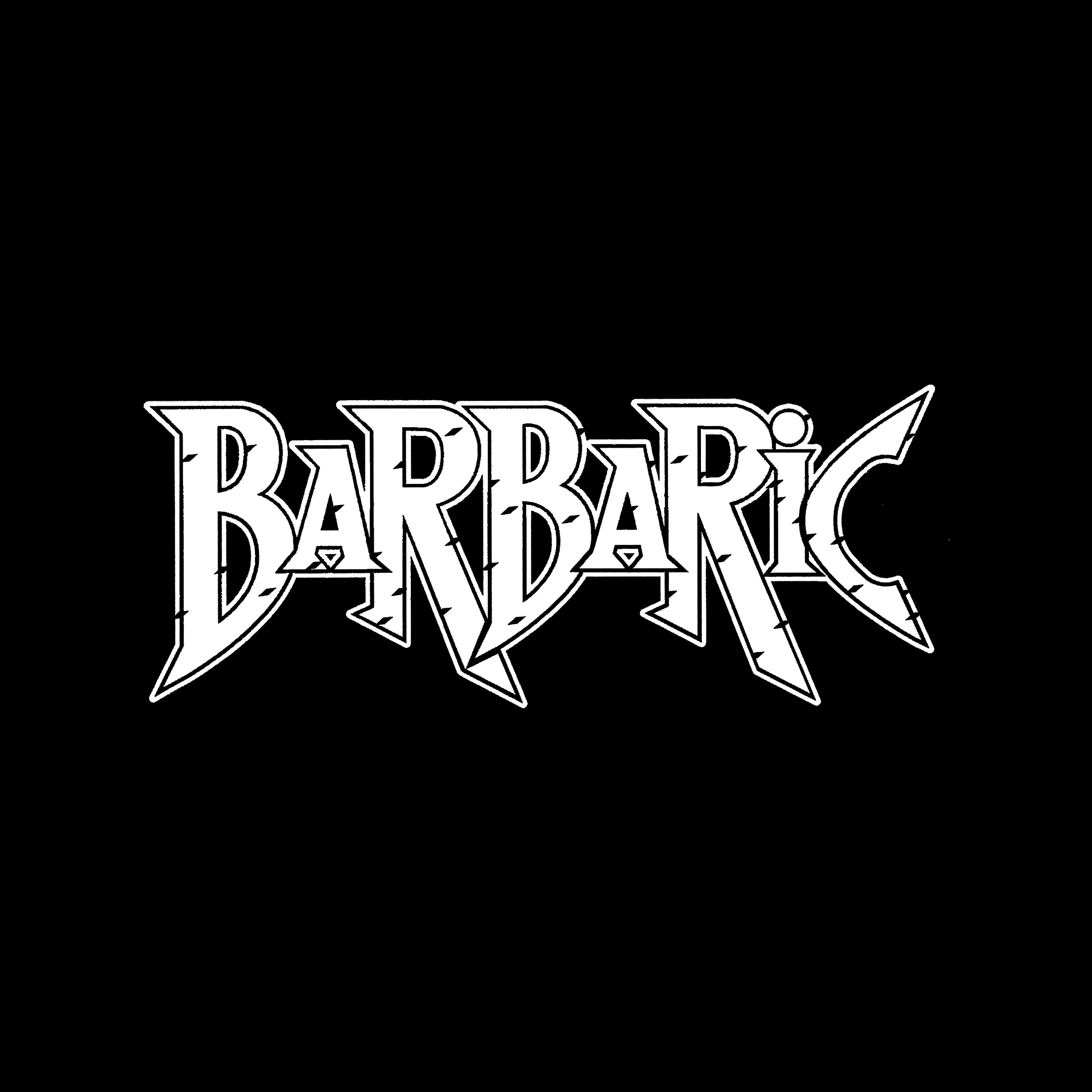 Barbaric https://www.vaultcomics.com/titles/barbaric/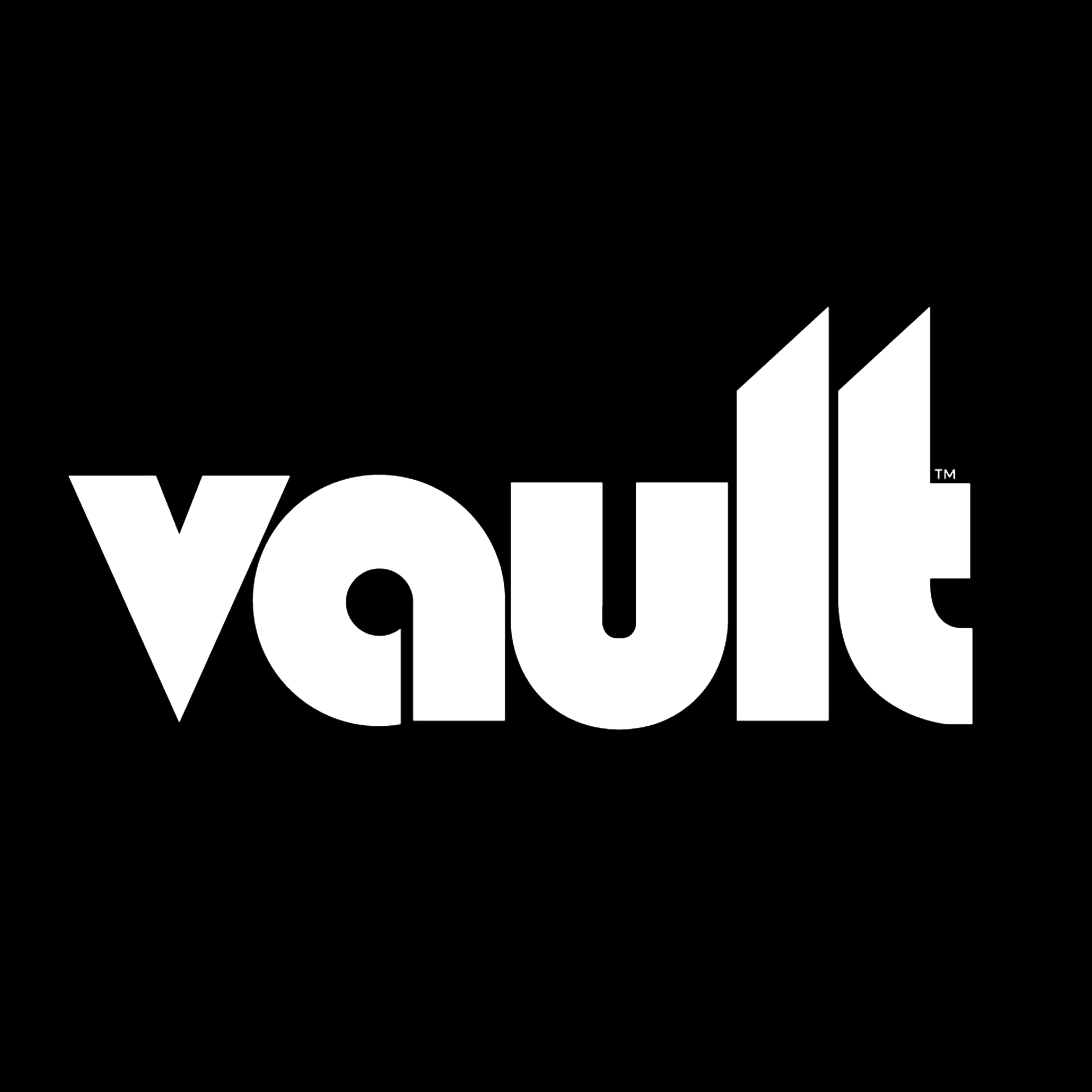 Vault Comics https://www.vaultcomics.com
Barbaric was created by Michael Moreci and Nathan C. Gooden. Barbaric copyright © Michael Moreci and Nathan C. Gooden.
FEATURED